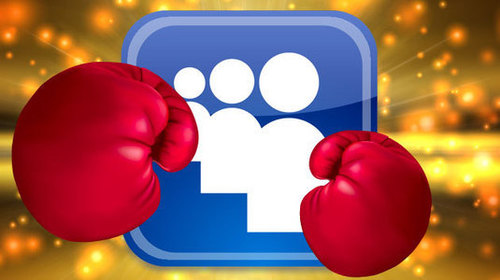 (Excerpt from the article)
"There's a need for a place where fans can go to interact with their favorite entertainers, listen to music, watch videos, share and discover cool stuff, and just connect," Timberlake said at a news conference. "Myspace has the potential to be that place. Art is inspired by people and vice versa, so there's a natural social component to entertainment. I'm excited to help revitalize Myspace by using its social media platform to bring artists and fans together in one community."
5 reasons why Myspace is making a comeback:
A new focus
An ever-changing audience
A much needed retooling
A musical advantage
A whole new attitude
IMO, Myspace is another example of the power of building a social platform for a like-minded community.  This is also the basis for Pinterests success, and the reason why Google+ has yet to hit a homerun.  Google is trying to be a generalist vs a specialist.
I go to Pinterest to hang-out with my chickie friends, Facebook for family, Linked-in for past/current co-workers, twitter for like-minded news/event junkies.
How about you?
See full article on www.imediaconnection.com